Make Your Everyday Real Easy
A low interest loan for leisure, debt consolidation and everything in-between.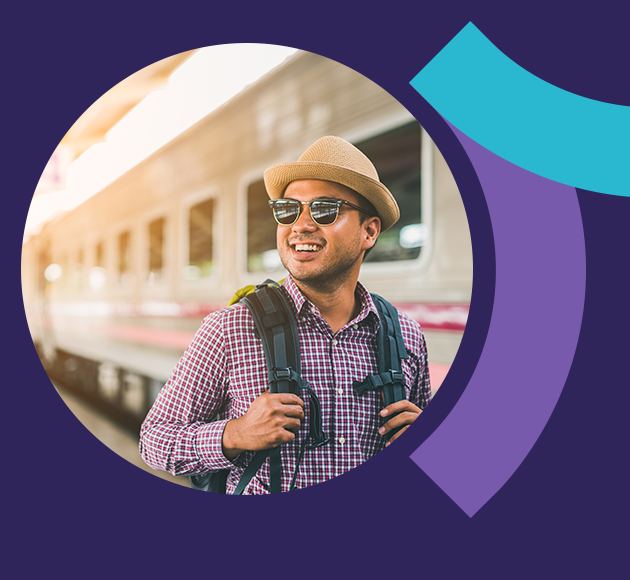 Book a Vacation, make some home upgrades or even pay down higher interest debt!
Low 7.84% APR* Interest Rate
Avoid high-interest credit cards with a Suffolk Credit Union Easy Everyday Loan.
*APR = Annual Percentage Rate. Rates are subject to change without notice. All loan requests are subject to credit approval and income verification. Applicants who are not approved at this rate or term may be offered credit at a higher rate and/or different term. Maximum loan amount is $10,000. Please contact a Suffolk Credit Union representative for additional information, applicable fees and terms. Federally Insured by NCUA.