Welcome to the first edition of the Suffolk Credit Union blog. This month, we will be discussing the advantages of a lease buyout and how Suffolk Credit Union can keep you behind the wheel of your favorite ride.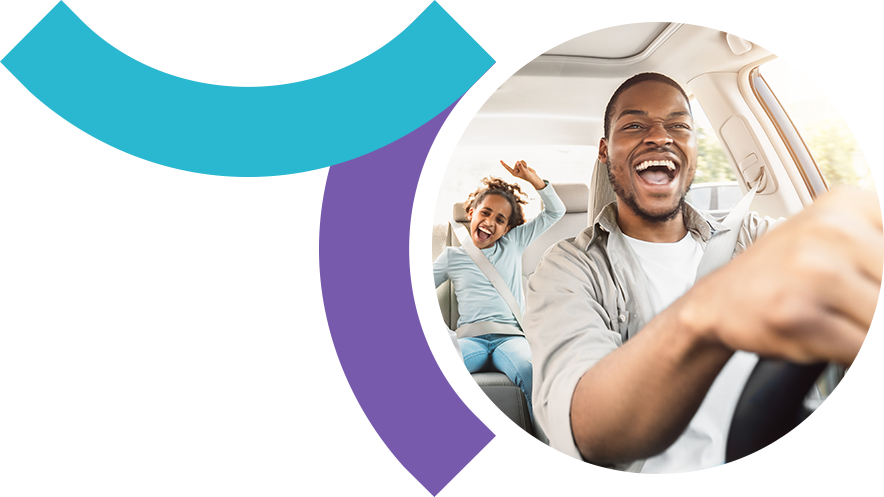 Love your leased car? Don't let the joyride end. Did you know that you can finance the balance of your lease to make the car your own? Before you turn over the keys to your leased vehicle—not to mention any equity—learn how refinancing the balance of your lease with Suffolk Credit Union can keep you in the driver's seat, while also putting money in your wallet.
What is a lease buyout?
A lease buyout—or purchase option—allows you to buy your leased vehicle at the end of the lease rather than turning it in. The buyout price should be listed in your original lease contract. Just keep in mind that your buyout price may be different than the current market value. And for some of today's lessees, the numbers may be stacked in their favor! Ever since the pandemic, the shortage of new vehicles has driven up the equity in some leased vehicles beyond their buyout price. So, what does this mean for you? Let's take a look.
What are the advantages of a lease buyout?
If you're a lessee, and accustomed to turning your car in every two or three years, now is the time to consider purchasing it instead. Here are some of the advantages to a lease buyout:
Retain the equity in the car
Eliminate certain end-of-term costs, such as mile overage and wear and tear
Familiarity and being happy with the vehicle
Why Suffolk Credit Union is your best choice?
At Suffolk Credit Union, we believe everyone has their own story to tell, and they deserve the chance to tell it. Unlike other financial institutions, we take a holistic approach when considering each member's loan application. That' why we're happy to report that—more often than not—we say "yes" to most approvals.
Here are some of the features that set us apart from other financial institutions. We offer:
Lower interest rates
Longer term loans, up to 84 months.
Same-day decision and funding with completion of required documentation
Quick and easy application process
If you're considering buying out your lease, our financial experts suggest getting the process started about one month before the end of your lease term. To make the process simple and seamless, it is recommended that you gather all necessary documentation as early as possible. Here is a list of what is required when applying for a refinance loan on your lease:
Proof of insurance—Proof of insurance on your vehicle. The credit union will need to be added as loss payee to your policy.
Pay off letter—Payoff letter from your leasing company
Proof of income—If requested, a current paystub may be needed.
We are proud to say that if all document requirements are met, loans that are approved can be funded in the same day!
What are your plans when your lease is up? Don't give your equity away. If you love your car, why not make it your own—and save money? Contact a member of our team to get started on your refinance application today.
Not a member? It's easy to join. Simply apply online, visit one of our convenient locations or call our dedicated team. We look forward to hearing from you!