Payroll Services
Let us take some resource-intensive tasks off your hands.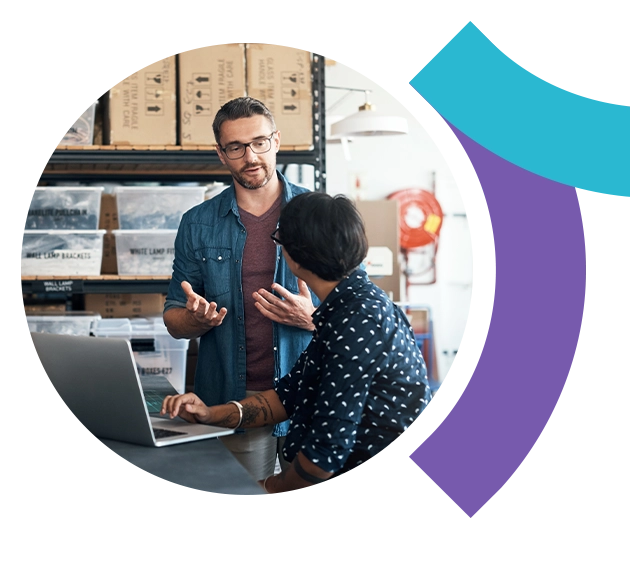 Do right by your employees by partnering with an expert.
Through our partners at Paychex®, your business can enjoy comprehensive payroll, benefit and human resource services.
Efficient payroll administration
Time and attendance solution
401(k) plan recordkeeping
In addition to its other services, Paychex® can administer business insurance products - including group health and workers' compensation.
In a competitive world, small and mid-sized businesses want to focus their energy on boosting sales, delivering service, and building for the future. By signing on with our partners at Paychex®, you can shift internal resources to the pursuit of those key goals - and still be assured that your business and employees are well-served with high-quality payroll, benefit and HR services.
Payroll processing
Payroll tax administration
Employee pay services such as Direct Deposit, Check Signing and Readychex®
401(k) plan recordkeeping
Section 125 plans
Professional employer organization
Time and attendance solutions
Business insurance products including group health and workers' compensation